5033
California
Yorkshire - West
92 Oxford Road, Gomersal, Cleckheaton, W Yorkshire, BD19 4HQ
Pub Style
Traditional Local
Area
The pub is on a main road location on the way into Gomersal. The pub has a mix of residential housing close by and industrial buildings nearby.,,It has a main road location with the benefit of private car parking
THIS PUB IS CURRENTLY NOT AVAILABLE TO LET
Features of this pub
Close to residential industrial and golf areas
Ample private parking
Main road location
Recently redecorated
Spacious private accommodation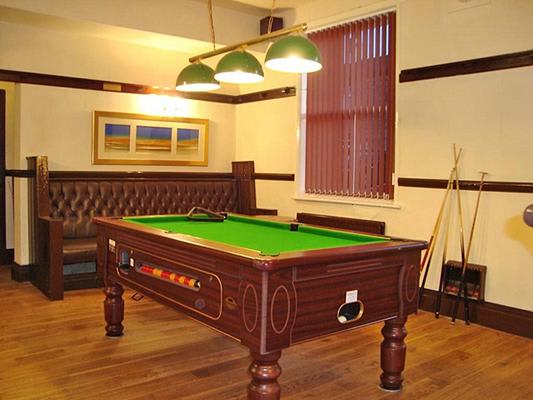 Location
The pub is on a main road location on the way into Gomersal. The pub has a mix of residential housing close by and industrial buildings nearby.,,It has a main road location with the benefit of private car parking
The Property
The pub is a stone built property of some character. The pub has the benefit of a private car parking and additional space outside the property for the benefit of a smoking solution.,The pub was recently decorated and remains in good condition.
Living Accommodation
There is spacious private accommodation available to the first floor, with 2 bedrooms, kitchen, lounge/diner and bathroom.
The Business
Please check with the pub.
Nearby Local Pubs
White Horse.,Shoulder of Mutton.,West End Bar.
THIS PUB IS CURRENTLY NOT AVAILABLE TO LET