Features of this pub
COMING SOON! We believe this pub business may become available in the near future. To register your interest please complete our online enquiry form so that we may contact you should it become available.
Prominent corner position.
Dense local housing.
Centre of large estate.
Opposite local convenience store.
Traditional locals bar.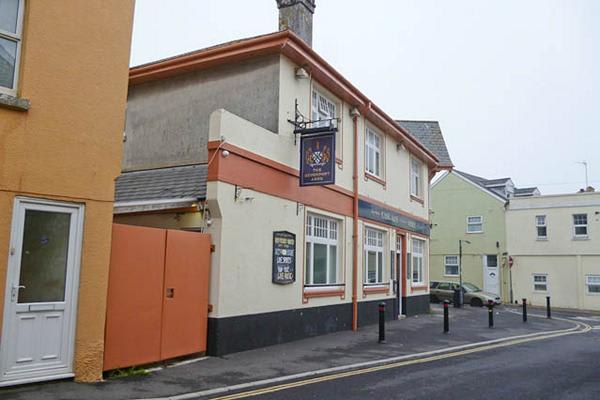 Location
Located to the centre of a dense residential estate within walking distance of the town centre and seafront
The Property
The property comprises a period corner property with excellent visibility splay to the residential estate road.,The sales area is divided into three distinct rooms- bar, lounge and snug commonly seen in traditional pubs and also benefits from a catering kitchen.,The rear yard houses a secure patio area and there are a number of outbuildings used for storage
Living Accommodation
The residential accommodation includes 4 large bedrooms, living room, family bathroom, kitchen and dinning room
The Business
Currently run as a traditional community local the site would benefit from a fresh approach to reinvigorate local trade and potentially introduce food.
Nearby Local Pubs
There are a number of other public houses in the vicinity given the location close to themain tourist areas of;,Torbay 0.3 Miles,Paignton town centre 1 mile
Download the BBPA Business Guide
Apply >
Other pubs in this region
Browse more pubs
4190
South West - Avon
Gill Avenue, Fishponds, Bristol, BS16 2PY
Available
3005
South West - Dorset
Weyhill, Andover, Hants, SP11 0PN
Available
3079
South West - Dorset
Calmore Drive, Calmore, Southampton, SO40 2SH
Available