Features of this pub
COMING SOON! We believe that this pub business may become available in the foreseeable future. To register your interest please complete our online enquiry form so that we may contact should it become available.
Attractive village pub
Close to Edinburgh
Well established local business
2 bedroom flat provides private accommodation.
Beer garden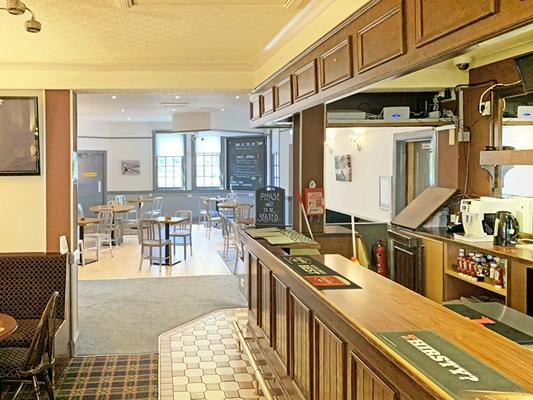 Location
Located in Danderhall village, south of Edinburgh.,Close to city bypass.
The Property
Prominent site on main road through village.,Single bar with cellar and storage on ground floor.,Upstairs has well maintained 2 bedroom flat.,Car parking for10 cars.
Living Accommodation
Upstairs flat has separate entrance.,2 bedrooms, kitchen and bathroom.,All areas are in good order.
The Business
Village pub with regular clientele.,Steady wet and food trade from village and surrounding areas.
Nearby Local Pubs
Grey Horse, wet-led locals pub.,Colliery,food led chain pub. ,Harrow Hotel, price driven offer.
Download the BBPA Business Guide
Apply >