3039
Honest Lawyer
Yorkshire - East
Ladysmith Road, Grimsby, DN32 9SQ
Pub Style
Traditional Local
Area
Located on a primary suburban route. Within 1.5 miles of Grimsby station. The area is a mix of mortgaged and council terraces and semi-detached housing. The area also supports schools and a variety of other small businesses
THIS PUB IS CURRENTLY NOT AVAILABLE TO LET
Features of this pub
Busy primary road location
Two private flats
Two large trading areas
Commercial kitchen
Substantial covered smoking area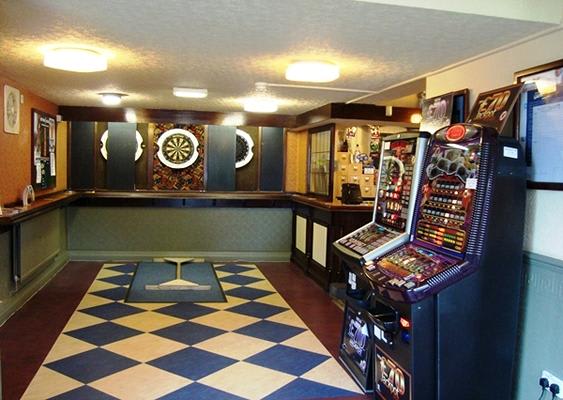 Location
Located on a primary suburban route. Within 1.5 miles of Grimsby station. The area is a mix of mortgaged and council terraces and semi-detached housing. The area also supports schools and a variety of other small businesses
The Property
Occupying a prominent location on a busy suburban route a steady walk from the centre of Grimsby. The public house benefits from two large bars – a public bar with two pool tables, a large dart area and other amenities; and an attractive lounge suitable for a food offering, various functions and other activities.,A catering kitchen is available and in use.
Living Accommodation
Two first floor flats, each with kitchen facilities, 2/3 bedrooms, and bathrooms.
The Business
Please check with the pub.
Nearby Local Pubs
The former Birds Eye social club provides the nearest competition.
THIS PUB IS CURRENTLY NOT AVAILABLE TO LET