Features of this pub
COMING SOON! We believe that this pub business will become available in the foreseeable future. To register your interest please complete our online enquiry form so that we may contact you should it become available.
Well established pub business
Town centre location
Adjacent to main bus stops
Close to local shopping
Fully equipped kitchen
2 large trading areas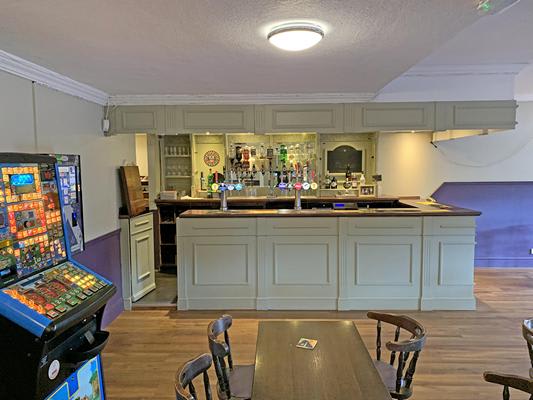 Location
Located in Greenock town centre, close to the main shopping areas and in close proximity to the main bus stops.
The Property
This is a single storey property with 2 well maintained trading areas, and cellar. The property also has a fully equipped kitchen.
Living Accommodation
There is no accommodation with this property.
The Business
This business provides an excellent opportunity to take on a traditional local pub which has a successful trading history in the town.
Nearby Local Pubs
There are a number of quality pubs in Greenock's vibrant town centre.
Download the BBPA Business Guide
Apply >