4320
Norman Arms
Midlands - Derbyshire
Village Street, Derby, DE23 8DF
Pub Style
Traditional Local
Area
Located on Village Street just off the Ring Road. The area is a mix of private and council houses and is close to various leisure outlets, cinema, bowling alley etc. Only a 5 minute drive to Derby City Centre
Features of this pub
COMING SOON! We believe this pub business may become available in the near future. To register your interest please complete our online enquiry form so that we may contact you should it become available.
Close to Derby City Centre situated just off the ring road
Excellent road and public transport links
2 room operation
Large beer garden
Fully functioning catering kitchen
Excellent spacious accommodation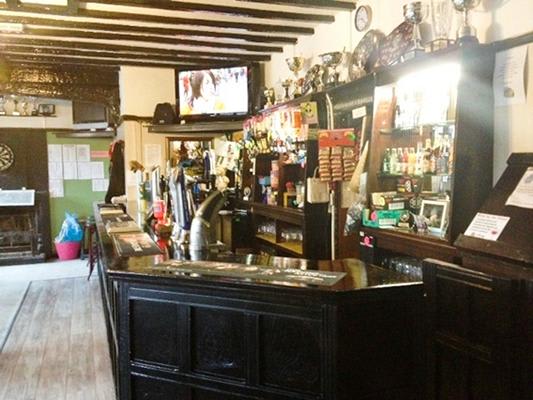 Location
Located on Village Street just off the Ring Road. The area is a mix of private and council houses and is close to various leisure outlets, cinema, bowling alley etc. Only a 5 minute drive to Derby City Centre
The Property
Occupying a prominent position at the end of the street and visible from the ring road the public house benefits from a large enclosed beer garden to the rear of the property and a small car park to the front. The pub is a 2 room operation with bar and separate lounge which can also be used for dining.,Fully fitted catering kitchen situated just off the bar servery in the lounge area
Living Accommodation
Extensive Living accommodation. 4/5 bedrooms, bathroom with a separate WC and a large living room.
The Business
The Norman Arms is a well established and successful Public House which has seen volume growth over the last 5 years. A real community local which benefits from a strong regular trade.,There is scope to grow the food trade at site through the use of the fully functioning catering kitchen.,The large enclosed beer garden is ideal for the summer months and is accessed through the lounge.
Nearby Local Pubs
The Nearest competitor to the Norman is the Oasthouse 300 yds away.
Download the BBPA Business Guide
Apply >