Features of this pub
Prominent position at centre of large estate
Opposite local shops
Large residential catchment
Catering kitchen
Bar and lounge offer
First floor children's room
Skittle alley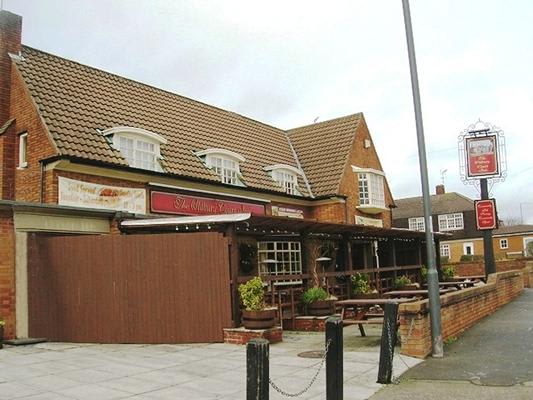 Location
Situated at the centre of a large residential estate, close to local shops, schools and amenities.
The Property
An aesthetically pleasing estate public house comprising bar and lounge, first floor kitchen and children's play area, ample car parking, smoking solution and patio area. Separate skittle alley.
Living Accommodation
Three bedroomed accommodation with kitchen lounge and dining room, family bathroom and private garden.
The Business
Run as a traditional community local with teams (skittles, pool, and darts) community events and facilities for children. Opportunity to re start food operation which has lapsed under current operator.
Nearby Local Pubs
Downend Tavern 0.28 miles,White Lion 0.38 miles,Fishponds Tavern 0.5 miles
Download the BBPA Business Guide
Apply >
Other pubs in this region
Browse more pubs
4282
South West - Dorset
42 Elmbank Road, Paignton, Devon, TQ4 5NG
Available
3005
South West - Dorset
Weyhill, Andover, Hants, SP11 0PN
Available
3079
South West - Dorset
Calmore Drive, Calmore, Southampton, SO40 2SH
Available