Features of this pub
Well Established local business.
Steady trade with regular clientele.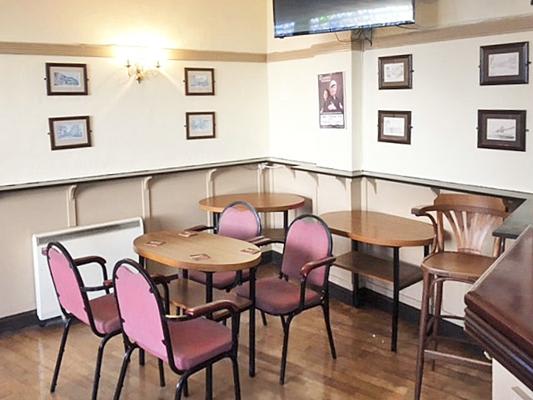 Location
Corner tenement property in a densely populated suburb on south side of Edinburgh.
The Property
The pub is a single bar which occupies the ground floor and basement of a corner tenement property.
Living Accommodation
There is no living accommodation with this pub.
The Business
This is a traditional wet-led local pub.,Regular clientele from nearby houses .,Early morning licence attracts shift workers.
Nearby Local Pubs
Edmonstone Inn ,traditional bar with games area and TV sport.,Sheep Heid, Quality bar with food offer.,Portobello Bar , TV sport and Bar Games orientated.
Download the BBPA Business Guide
Apply >