Features of this pub
16000 local residents
Close to local housing shops and secondary schools
3 bedroom accommodation
2 large trading areas
Well established Community Local with teams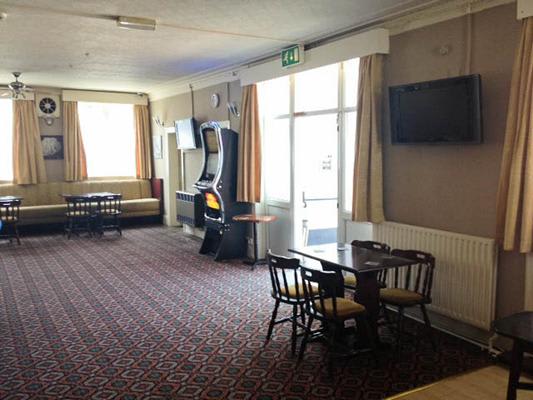 Location
Situated on a prominent corner site, within a large residential area, close to retail outlets and serviced by local bus routes.
The Property
A large purpose built public house. The property consists of two large trading rooms with a central prep kitchen/wash up area and back to back bars. There is also a smoking area situated in the large car park.
Living Accommodation
Extensive 3 bedroom accommodation with private access. Accomodation includes bathroom, kitchen and lounge.
The Business
Currently operated as a community local providing food Wednesday to Sunday. There is also a good following of sports supporters, and games teams. There is scope to further develop this good base trade.
Nearby Local Pubs
The Sherwood 0.25 miles community local,The Vulcan 0.25 miles community local,The Cavendish 0.25 miles community local
Download the BBPA Business Guide
Apply >