3065
Punch Bowl
Yorkshire - South
95 Hurlfield Road, Sheffield, S12 2SF
Pub Style
Traditional Local
Area
Located a short distance from the Manor Top shopping area which includes a Tesco Express. Within 0.3 mile of Manor Top/Elm Tree Super tram stop and with a regular bus service to the front door. The area is a well populated residential area, a short distance from a large comprehensive school, and adjacent to a large retirement/residential home
THIS PUB IS CURRENTLY NOT AVAILABLE TO LET
Features of this pub
Close to Tesco local shops retirement home and school
6 bedroom accommodation
3 large trading areas
Commercial galley kitchen
External Drinking area and substantial smokers shelter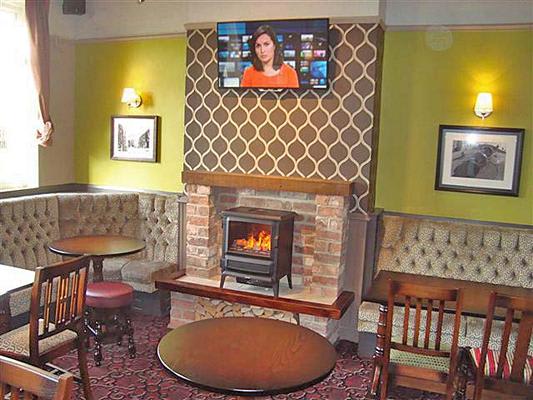 Location
Located a short distance from the Manor Top shopping area which includes a Tesco Express. Within 0.3 mile of Manor Top/Elm Tree Super tram stop and with a regular bus service to the front door. The area is a well populated residential area, a short distance from a large comprehensive school, and adjacent to a large retirement/residential home
The Property
Occupying a prominent corner location at the junction of Hurlfield Road and Gleadless Common. This large three room public house benefits from ample parking space, extensive external drinking area with substantial smoking shelter and a galley style catering kitchen.
Living Accommodation
Extensive six bedroom private accommodation, with two living rooms in addition to a private kitchen, bathroom plus second separate W.C.. There is a separate business office area away from the living quarters.
The Business
Please check with the pub.
Nearby Local Pubs
Arbouthorne Errington Road – 0.6 miles: basic local on Arbouthorne estate.,New Inn Hollinsend Road – 0.6 miles: mid-market community local specialising in cask ale.,Sherwood Birley Moor 1.9 miles: Hungry Horse branded managed house,Birley Hotel Birley Moor – 1.9 miles: M&B "Sizzler" branded managed house
THIS PUB IS CURRENTLY NOT AVAILABLE TO LET