Features of this pub
Situated in a historic square
In the beautiful village of Whitworth
Ample parking
Front of pub seating
Catering Kitchen
5 Letting Rooms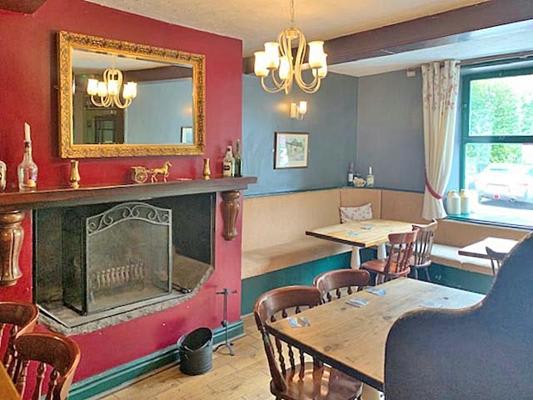 Location
Situated off the Busy A671, Red Lion sits on one side of the Old Square in Whitworth
The Property
Occupying a prominent position on the Square in Whitworth, the Red Lion comprises of 3 internal rooms and drinking area at the front. The pub benefits from having 5 letting rooms.
Living Accommodation
There is no accommodation with this pub as this area is currently taken up with letting rooms. However if necessary one of the larger letting rooms could be used for living purposes.
The Business
As well as serving the local drinkers the Red Lion has a reputation for good food and serves the wider community. The pub which is situated in a very popular area for walkers also has letting rooms.
Nearby Local Pubs
The Oxford traditional local 1 mile,Cock & Magpie 0.5 mile traditional local,Birches traditional Local 1 mile
Download the BBPA Business Guide
Apply >