5403
Staff of Life
North West - Greater Manchester
213 - 215 Manchester Road, Bury, BL9 9HJ
Pub Style
Community Local
Area
The staff of life is a prominent road side pub within 1 mile of bury town centre and very close to bury football clubs homeground
THIS PUB IS CURRENTLY NOT AVAILABLE TO LET
Features of this pub
Main road site
Established business
Close to town centre
Close to bury football club.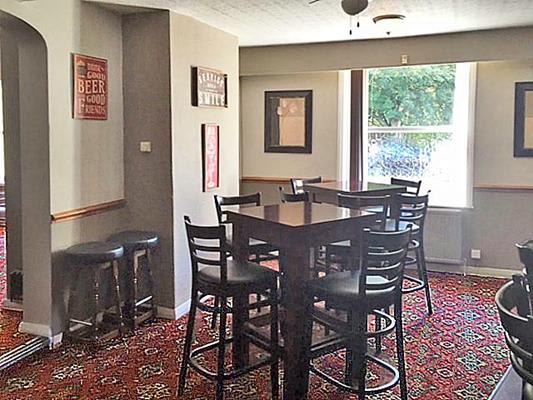 Location
The staff of life is a prominent road side pub within 1 mile of bury town centre and very close to bury football clubs homeground
The Property
The property has a bar and lounge area with separate pool area.
Living Accommodation
There is currently 1 bedroom and 1 bathroom
The Business
Please check with the pub.
Nearby Local Pubs
Rose and Crown 1/4 mile away,,white bear 1/2 mile away,,Swan & Cemetery 1 mile away.
THIS PUB IS CURRENTLY NOT AVAILABLE TO LET