Features of this pub
Very busy community local situated on a busy main road through the community of Woodhouse adjacent to the local shopping area
Bar and lounge with a raised area for dining
Full catering kitchen
Outside patio area to the front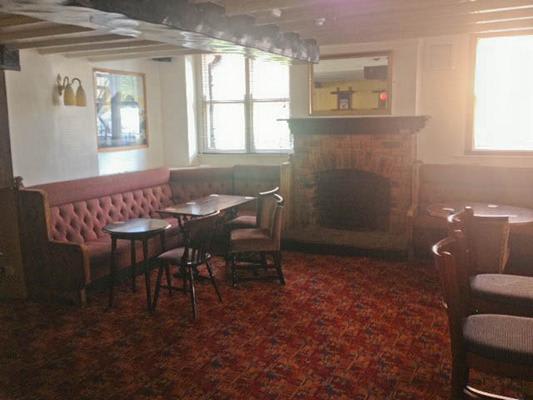 Location
Situated on a busy main road through the community of Woodhouse and part of the local shopping area.
The Property
A large detached property in the centre of the local shopping community.
Living Accommodation
Four bedrooms, lounge, dinning, kitchen, toilet and bathroom also large store room.
The Business
The business is run with a busy bar and lounge.
Nearby Local Pubs
Within 50 yards of the George which is a local community pub.
Download the BBPA Business Guide
Apply >
Other pubs in this region
Browse more pubs
3095
Yorkshire - East
Wawne Road, Bransholme, Hull, HU7 4ND
Available
5847
Yorkshire - South
Backmoor Road, Sheffield, S8 8LB
Available
6023
Yorkshire - North
Myton Terrace, Holywell Lane,, North Cowton, Northallerton, North Yorkshire, DL7 0ET
Available