Features of this pub
Traditional local pub
One bar operation
Populated area
Close to centre of town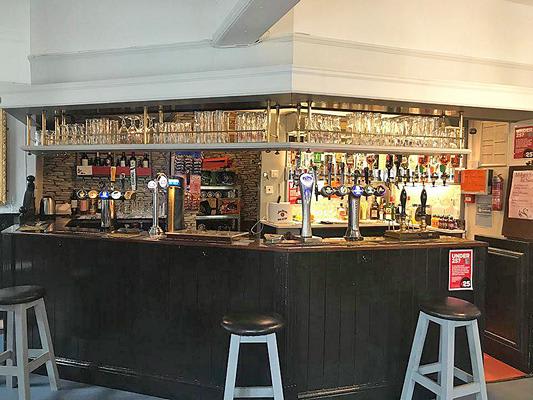 Location
The pub is located on the main A666 road from Darwen centre towards Bolton.
The Property
The pub is a wet led public house with open plan bar area and pool room.
Living Accommodation
2 bedroomed accommodation with bathroom wc and fitted kitchen.
The Business
The pub is a traditional local public house which has a good loyal local trade who use the pub for live sport and traditional pub games.
Nearby Local Pubs
The Park inn – opposite,,The Spinners – 1/3 mile,,Greenfield Inn – 1/3 mile.
Download the BBPA Business Guide
Apply >