Features of this pub
Town Centre
Busy Pub
Established Trade
Excellent decorative order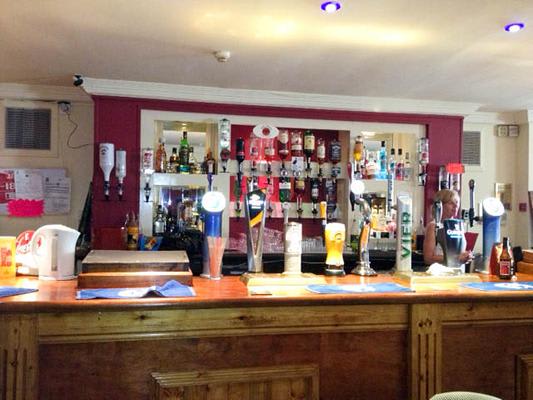 Location
Situated in Whitehaven town centre adjacent to the busy market place.
The Property
Occupying a prominent position on Whitehaven Market Place, the Wellington is a large one-bar operation that benefits from being on the Whitehaven pub circuit.
Living Accommodation
Well decorated 2 bedroomed property with fitted kitchen, en suite bathroom, lounge and dining room.
The Business
Wet only operation which benefits from live entertainment and live sports especially racing and football.
Nearby Local Pubs
Anchor Vaults next door,The Vine 0.1 mile
Download the BBPA Business Guide
Apply >